From this application you may add money to your Campus Card, view transactions, manage your meal plan (if applicable), request a new campus ID card photo, and deactivate/reactivate your Campus Card.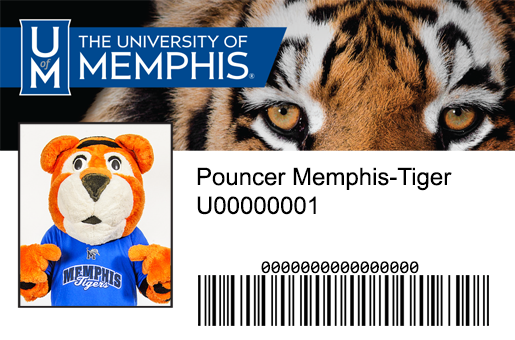 8:00 AM - 4:30 PM, Monday-Friday
Current Students, Faculty and Staff
Deactivate/Reactivate your Campus Card
Request a new photo for ID card
Add money to your Campus Card
View your transactions
Add, change and view meal plan information (if applicable)
For assistance with your user name or password, contact the Help Desk at 678-8888 or check
Ask Tom
.
Visitor Access
If you are not a Campus Card holder but would like to make a deposit for someone who is, you may do so by clicking the Visitor Access button below. You will need the Campus Card holder's University user name (UUID) (i.e. jsmith3) and date of birth.